If you like a good story, YOU WILL LOVE THIS ONE.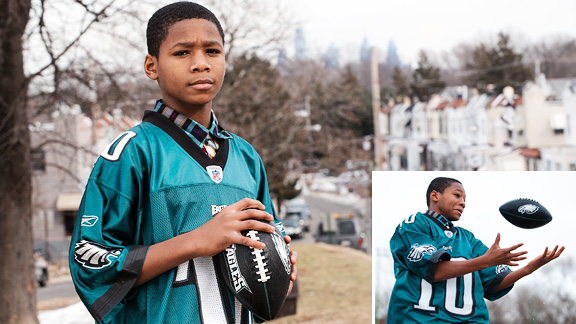 This is a story of a young boy in Philadelphia whose mother is from Africa. He was picked on and beaten up. Yet he stood up for others.
Click here to read it.  It is written by Rick Reilly for ESPN.