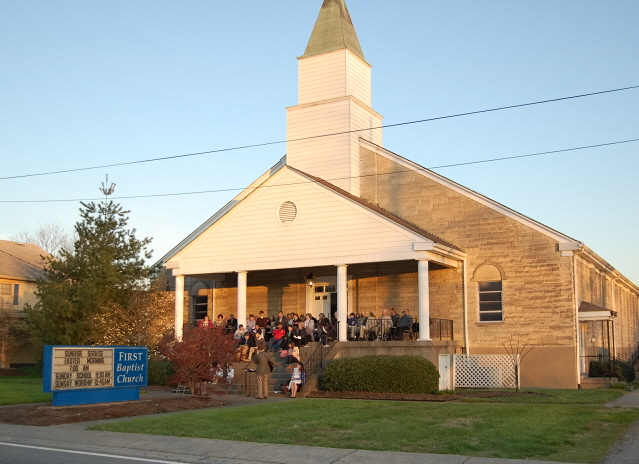 Yesterday was our church's 94th anniversary!
On August 16, 1916 the Christ-followers of Fairdale, KY came together to establish a Baptist church in the area. It was the first baptist church founded in the area.
We are humbled that after 94 years, God is still at work; the Bible is still the authority; love is still the ingredient; and Jesus is still the Way, the Truth & the Life.
May God be so gracious to keep His hand on us for another 94 years. He alone is worthy!